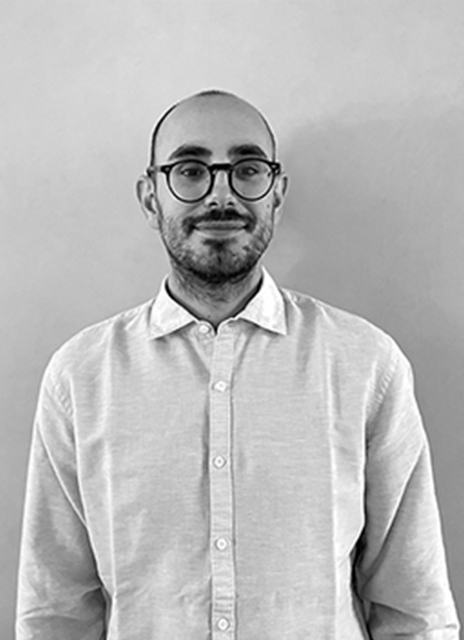 Studio FDE è uno studio di architettura fondato nel 2019 da Francesco Degli Esposti con sede a Milano e a Bergamo, che si occupa di progettazione architettonica e design d'interni.
Francesco Degli Esposti, laurea in architettura al Politecnico di Milano relatore prof. Ernesto d'Alfonso, collabora per diversi anni con lo studio Degli Esposti Architetti di Milano focalizzandosi nella realizzazione di edifici residenziali, nella progettazione di interni e di prodotti di arredo.
Studio FDE is an architectural office founded in 2019 by Francesco Degli Esposti based in Milan and Bergamo, which deals with architectural and interior design.
Francesco Degli Esposti, graduated in architecture at Politecnico di Milano under the supervisor of prof. Ernesto d'Alfonso, collaborated for several years with the Degli Esposti Architetti studio in Milan, focusing on residential buildings and interiors design and bespoke furniture.